Shaping Security Transformation in Challenging Times
August 18 @ 1:00 pm

-

2:00 pm

EDT
Due to the sheer volume of the task, staying current on all those security dependencies is nearly impossible to do alone.
[Virtual Event]
Improving vulnerability management and remediation processes is a task that requires cybersecurity pros to actively keep up with the latest developments in the threat landscape, business environments, intelligence, services, and technology solutions. Due to the sheer volume of the task, staying current on all those security dependencies is nearly impossible to do alone.
Join Steven Booth, FireEye Chief Security Officer, as he hosts an open and interactive discussion where he addresses:
Lessons learned: How CISO's adapt to rapidly changing priorities, and get the best value out of their security teams as they pivot on IT and security priorities
The value of intelligence: How to make intelligence actionable to save critical response time and money
Upcoming priorities and processes: What's on the horizon for security professional and leaders for the rest of 2020 and beyond
About the presenter:
As Chief Security Officer, Steven Booth is in charge of leading and overseeing all aspects of IT security at FireEye. This includes the ongoing development and execution of enterprise-wide security architecture and monitoring programs, as well as technology risk and compliance. Steven directs the implementation of security controls, standards, policies and procedures to ensure protection of information systems and physical property while compliance is maintained against both corporate security policies and industry standards. He regularly presents about such topics as aggressive infrastructure improvements, innovative security operations and active hunt cases using intelligence.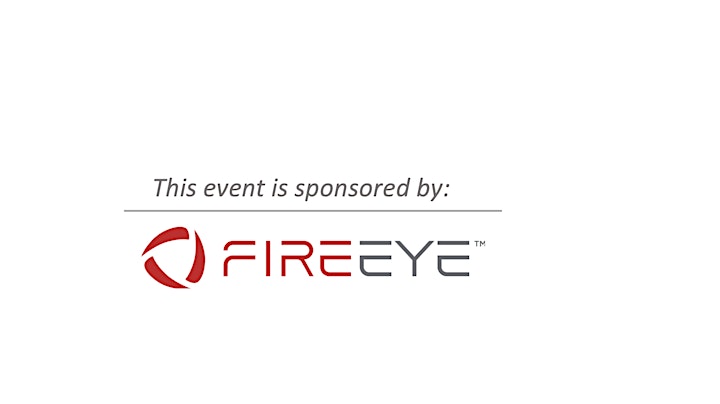 Some Important additional Details:
Our Shaping Security Transformation in Challenging Times is taking place on Microsoft Teams. If you have never logged into a Microsoft Teams before, be sure to give yourself time beforehand to download Teams.
The link for the event will be sent out before the event. If you have not received the link before; please email us at info@tech-collective.org so we can send it to you again.
Please plan on arriving at about 1:00 pm as we will start promptly at 1:05 pm!
The Shaping Security Transformation in Challenging Times will run until 2:00 pm, with ample time for Q&A
Cameras on! Please plan on turning your camera on so we can all connect as we learn.
If you would like to contribute to our programming by hosting a session, please email Creusa Michelazzo at creusa.michelazzo@tech-collective.org
Questions? Email our team at info@tech-collective.org
Related Events
Host Your Event
Tech Collective serves as both the virtual and physical hub of Rhode Island's tech community. Located in the Rising Sun Mills, we are equipped with a shared space for collaboration that cuts across industries, specializations, as well as cultural differences and socio-economic statuses.