CIS Top20: A prioritized set of actions to protect your organization
September 8, 2020 @ 10:10 am

-

10:40 am

EDT
This presentation will provide an overview of the Basic, Foundational and Organizational CIS 20 Controls.
[Virtual Event]
We will discuss the control categories, there significance to your organization and provide examples of what can occur if these controls are not put in place.
What participants can expect to gain: An introductory overview of the CIS 20 Controls framework.
Who should attend? IT Management & Executive Level Management
About the presenter:
Bruce Cheney: Bruce's certification list reads like a scroll. His 20+ years of IT Experience and a strong and practical knowledge of technology from Layer 1 through Layer 7 make him a powerful force in finding and reducing cybersecurity risks for organizations of all sizes and geographies. Bruce has the skills to deploy, train, and troubleshoot myriad technology solutions, as well as explain to organizations how to secure those solutions. Bruce has years of experience under his belt in professional training on complex IT topics, so making sense of complex topics is right up his alley. At Cyberstone, Bruce is a thought leader and expert at finding chinks in companies' armor and explaining how to fix them.
Carl BeneventoCarl Benevento, cyber security specialist, will be sharing his insight and experience in the realm of physical, social and cyber security concepts. Carl has 30 years of experience in technology and security.
Carl's hands on security experience dealing with real time cyber security attacks and remediation offers a valuable resource to organizations cyber preparation.
In 2017 Carl secured a relationship with PIA (Professional Insurance Agents) to help their members through the challenging cyber security regulations put forth by the State of New York on the insurance industry this year. To date, Carl's association with PIA has helped over 300 companies achieve Department of Financial Services (DFS) Cyber compliance.
Carl and his team at Cyberstone continue the battle against ransomware and the disruption of services that bad actors across the world are bringing to our shores.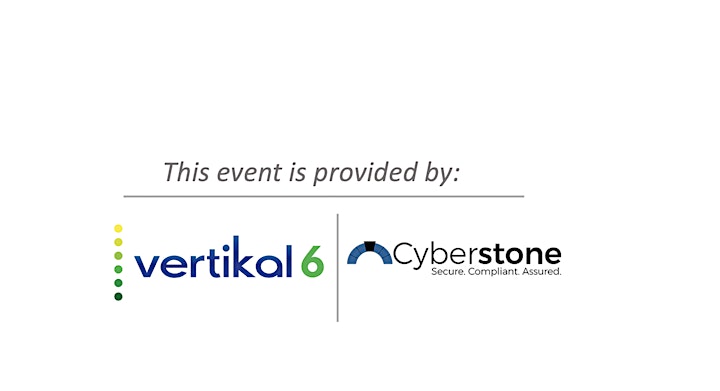 Some Important additional Details:
Our CIS Top20: A prioritized set of actions to protect your organization is taking place on Microsoft Teams. If you have never logged into a Microsoft Teams before, be sure to give yourself time beforehand to download Teams.
The link for the event will be sent out before the event. If you have not received the link; please email us at info@tech-collective.org so we can send it to you again.
Please plan on arriving at about 10:10 am as we will start promptly at 10:15 am!
The CIS Top20: A prioritized set of actions to protect your organization will run until 10:40 am, with ample time for Q&A
Cameras on! Please plan on turning your camera on so we can all connect as we learn.
If you would like to contribute to our programming by hosting a session, please email Creusa Michelazzo at creusa.michelazzo@tech-collective.org
Questions? Email our team at info@tech-collective.org