Agile RI: The Art and Science of Agile Estimation and Planning
October 15, 2019 @ 6:00 pm

-

8:00 pm

UTC+0
The Art and Science of Agile Estimation and Planning, facilitated by Dave Stewart, Agile Coach at FM Global
Join us for the October Agile RI meetup at Tech Collective on Tuesday, October 15th from 6-8 pm on the The Art and Science of Agile Estimation and Planning, facilitated by Dave Stewart, Agile Coach at FM Global.
Whether you work on consumer facing or internal facing products, or whether you work for a large enterprise or a startup, one of the crucial questions you need to answer is "When will this be finished?". While we deemphasize timelines in Agile we still need to think about how long a product might take before it can be released into the market, or how timelines might affect budgeting for development. In this presentation guest speaker, Dave Stewart, will discuss different techniques and approaches to planning and estimation within Agile frameworks. Having worked for large enterprises such as Capital One and Goldman Sachs, his own startup, and agency consultants Dave will share his experience in how to successfully estimate and plan the successful delivery of value in various contexts.
Agile RI is sponsored by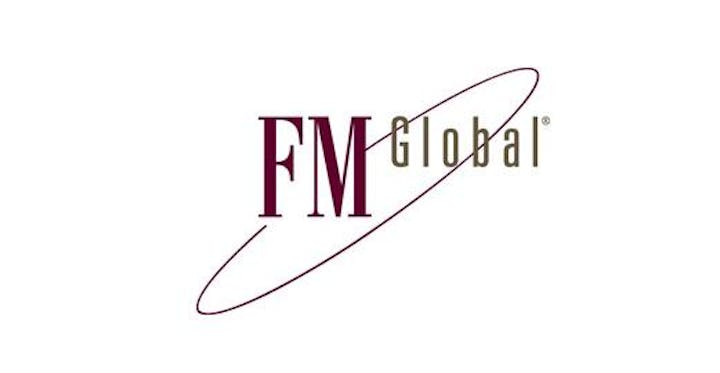 Related Events
Host Your Event
Tech Collective serves as both the virtual and physical hub of Rhode Island's tech community. Located in the Rising Sun Mills, we are equipped with a shared space for collaboration that cuts across industries, specializations, as well as cultural differences and socio-economic statuses.