A Holistic Data Strategy: Answering Tomorrow's Questions
June 4 @ 12:00 pm

-

12:30 pm

EDT
A Holistic Data Strategy: Answering Tomorrow's Questions
[Virtual Event]
It seems we are asking more questions in business than we ever have before. How do I measure employee productivity from home? Which corporate initiatives do I abandon, and which do I spin up to maximize revenue? How do I cut costs without cutting to the bone?
Most businesses are content to apply data to answer these questions as they arise. But today's constantly shifting business landscape requires a more proactive approach. With a comprehensive data strategy, you can build a data ecosystem that is fast and flexible enough to inform day-to-day decision making as well as big picture corporate strategy.
In this session, Trilix's Rob Ulmschneider will discuss how you can begin building a strategy to help your business better leverage data. You will learn:
• The five core dimensions every data strategy should address
• Factors to consider from both a business and technological perspective
• How to lay the foundation for a data ecosystem that is proactive, rather than reactive—one that not only answers today's questions, but also raises and answers the questions you haven't yet thought to ask
This presentation is aimed towards business executives, data & technology leaders, and even data practitioners who are looking to adopt a more strategic approach to their work.
About the Presenter:
Rob Ulmschneider is Director of Business Intelligence Solutions at Trilix, a consulting firm that helps clients create a culture of growth by focusing on data, strategy and execution. A self-described data evangelist, Rob has spoken on a number of topics including building a data-driven culture, business intelligence strategy development, data governance implementation, and leveraging analytics to drive business outcomes. Prior to joining Trilix, Rob led business intelligence teams at different companies and was a data & analytics consultant for financial institutions and non-profit organizations.
Some Important additional Details:
A Holistic Data Strategy: Answering Tomorrow's Questions is taking place on Cisco WebEx. If you have never logged into a Cisco WebEx before, be sure to give yourself time beforehand to download Cisco WebEx.
The link for the event will be sent out before the event. If you have not received the link; please email us at info@tech-collective.org so we can send it to you again.
Please plan on arriving at about 12:00 pm as we will start promptly at 12:05 pm!
A Holistic Data Strategy: Answering Tomorrow's Questions will run until 12:30 pm, with ample time for Q&A
Cameras on! Please plan on turning your camera on so we can all connect as we learn.
If you would like to contribute to our programming by hosting a session, please email Creusa Michelazzo at creusa.michelazzo@tech-collective.org
Questions? Email our team at info@tech-collective.org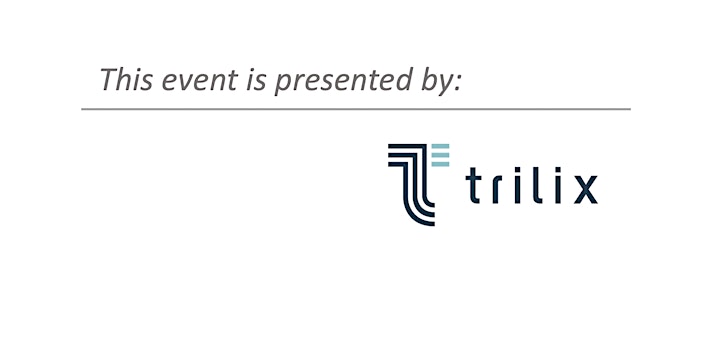 Related Events
Host Your Event
Tech Collective serves as both the virtual and physical hub of Rhode Island's tech community. Located in the Rising Sun Mills, we are equipped with a shared space for collaboration that cuts across industries, specializations, as well as cultural differences and socio-economic statuses.